PacifiClear window cleaning is a fully licensed and insured company that was founded in 1989 with a purpose of providing quality and dependable services at competitive rates.
Three Decades of Experience
We are a fully licensed and insured company that was founded in 1989 to provide quality and dependable services at competitive rates. Since 1989, PacifiClear Window Cleaning has successfully completed thousands of appointments.
List of Satisfied Customers
We provide service to some of the most extraordinary homes in Southern California. We serve professional athletes, celebrities, the largest homes in San Clemente, and the highest windows in San Juan Capistrano. In addition, we assist estate managers in providing extraordinary service to some of the most expensive homes in California.
We are a family business that's committed to offering several services, which are designed to meet your highest expectations.
All of our services can be added to a personalized maintenance schedule, for your convenience.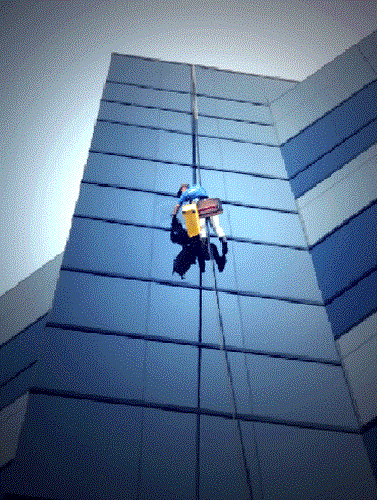 Pressure Washing & Exterior House Washing
Pressure washing is a great way to enhance the appearance of your home or office. With pressure washing, we remove environmental residue, dirt, bird droppings, and spider webs from the exteriors of the structure. We remove stains from your driveway, or mold, algae, and other stains from your roof, entry, walkways or decks.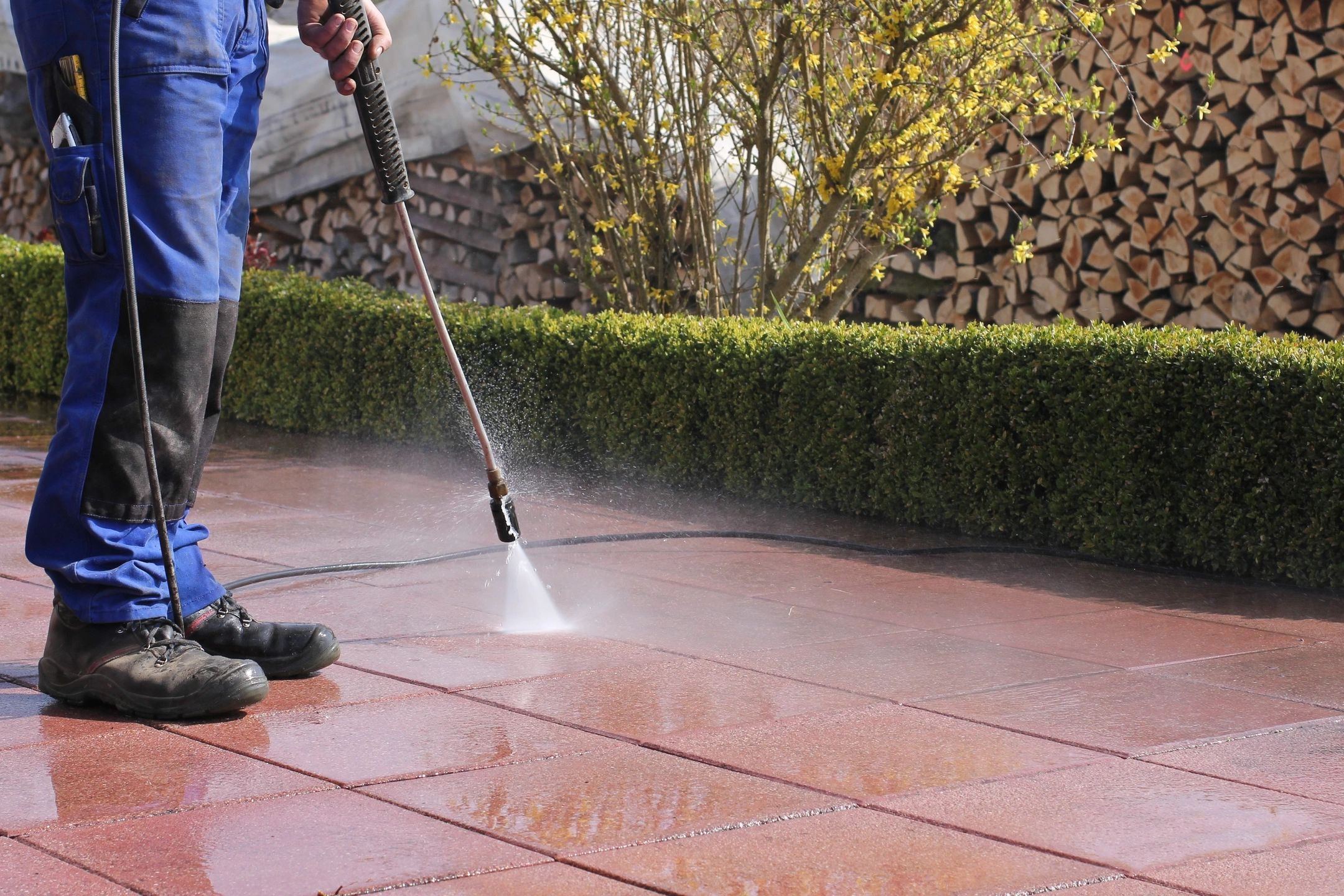 Benefits of Pressure Washing
The exterior of your home looks nice and clean.

Clean and attractive looking homes or office spaces are very helpful, if you are trying to sell the property.

Restore the appearance of concrete, brick, tile, and other hard surfaces

Dirt, oil stains, gum, moss, algae, and many other forms of unsightly grime get removed.
PacifiClear Window Cleaning specializes in professional solar panel cleaning. As we are dedicated to a greener and cleaner future, we use earth-friendly cleaning products in our service.
Ensure that your panels are functioning at their optimum level of performance with regular cleaning and maintenance. This saves your money and prolongs the lifespan of your solar panels.
We can put you on our reliable maintenance schedule. Enjoy the benefits of a system running at its best, without having to worry about it.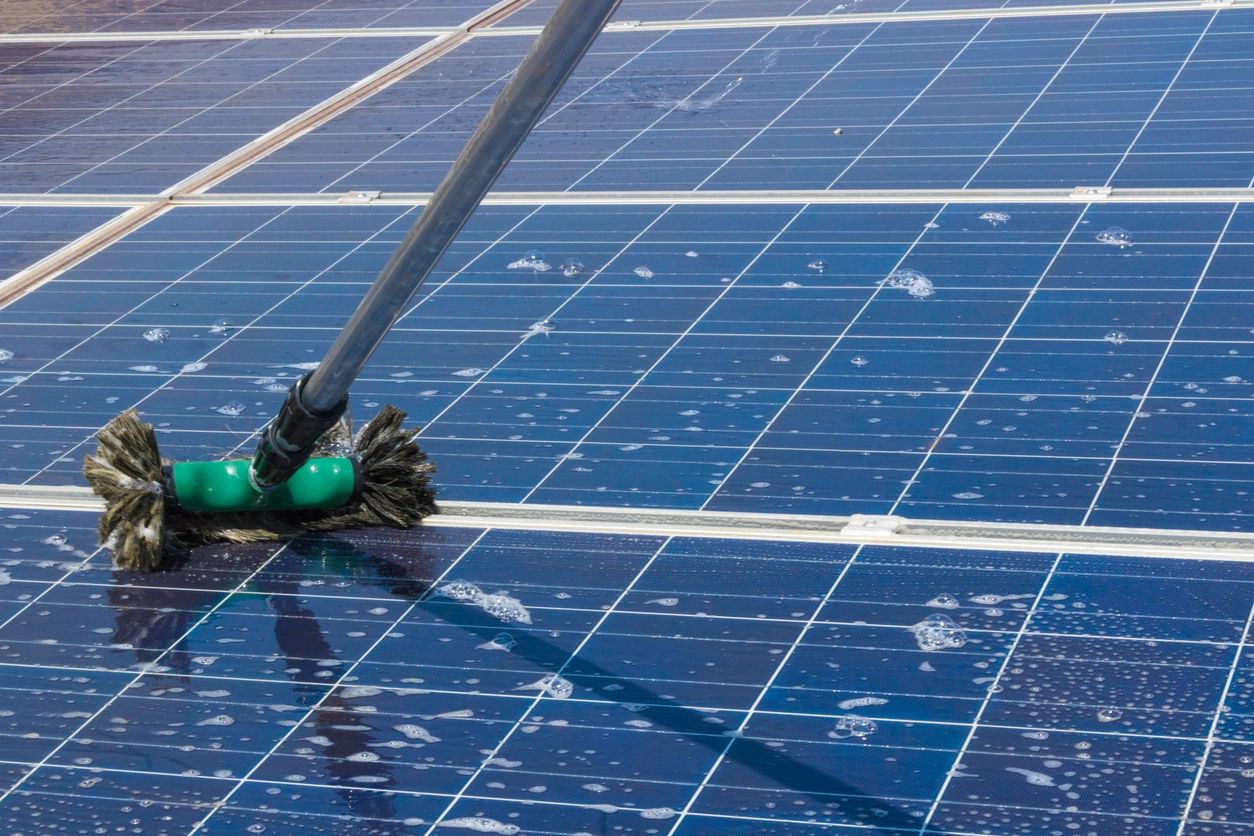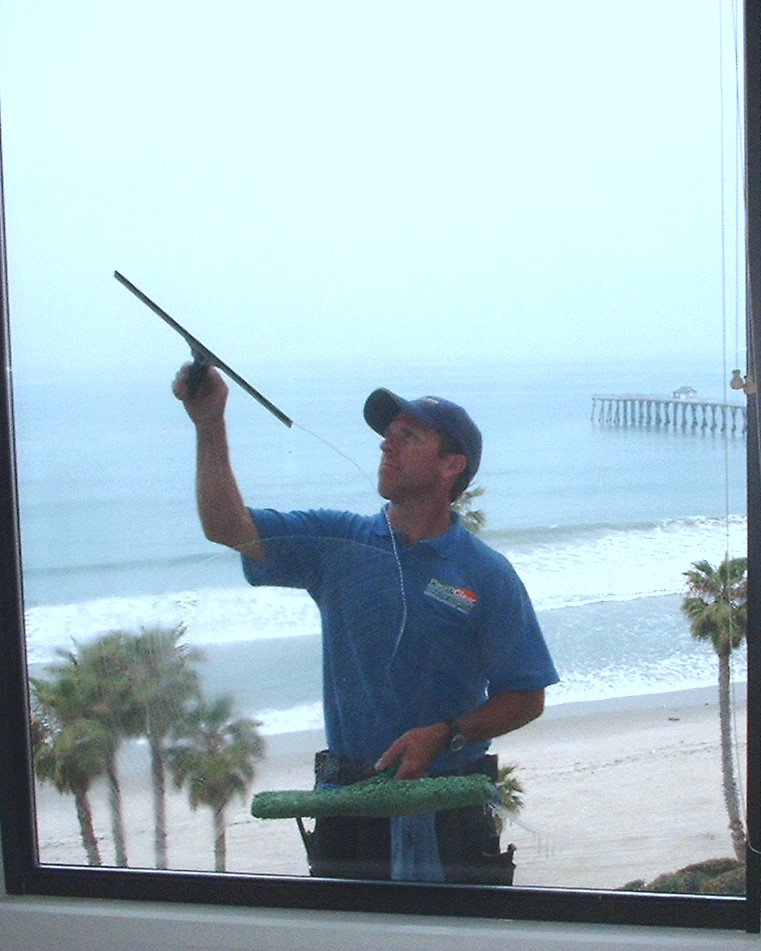 PacifiClear Window Cleaning uses only the highest quality products for your total satisfaction. We use screens and screen doors that are measured to fit your windows.
Additionally, we also specialize in glass restoration.
Call us TODAY for a FREE ESTIMATE!